The Galactic Trade Organization(GTO) is the successor of the GOTT that had been dissolved twenty-five years prior, and was created by Eclipse. It include the ES members of the old GOTT and also old GOTT stakeholders are also involved in a large number.
GTO Headquarters
Edit
The Headquarters is located on Aineias like the former GOTT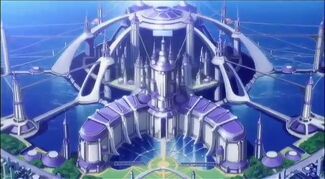 .
Compared to the GOTT Headquarters the GTO's seems more welcoming as the former, as its colors a white and light blueish, unlike the GOTT's whose colors black/dark blue was.
The Headquarters also have dorms for their worker, an outdoor garden and a cafe.
Location within the GTO Headquarters
Edit
Hiver's/Sommer's Office
Edit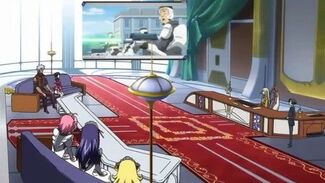 Touch&Go! Cafe
Edit